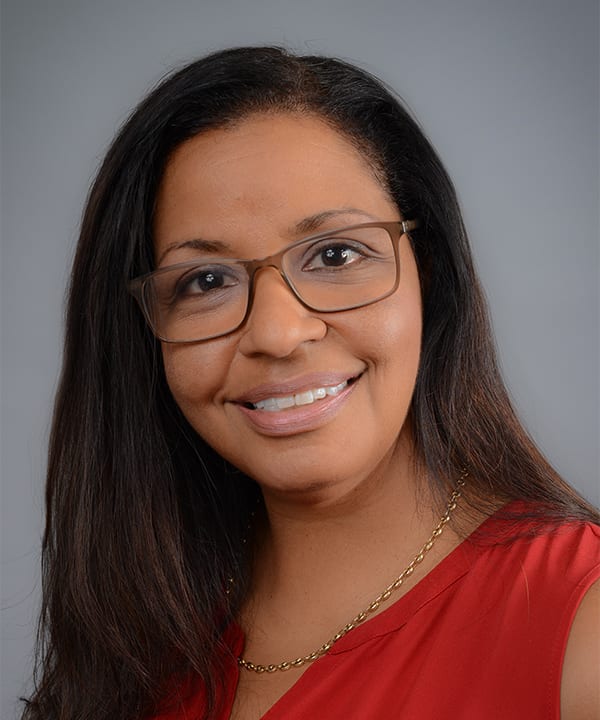 Christine McMorris
Director
Christine McMorris started her career as an Auditor at KPMG in Miami, Florida and continued at KPMG Jamaica as Audit Manager. While at KPMG, she managed mainly financial audits in the Banking and Financial sector. After spending six years in the public accounting field, she immediately went to work for Citibank, N.A. in Jamaica as Financial Controller and Vice-President where she remained for 12 years. During her tenor at Citibank, in addition to her duties as Financial Controller, she managed Credit Card Operations and Finance, and the Quality Assurance department.
Christine subsequently left Citibank to assist with the creation of new investment development company, Kronos Limited, as Director and CFO/COO, posts she has held for the last 12 years.  At Kronos, Christine acts as lead consultant for responsible for financial modeling, budget/projections and operational procedures development for all major client projects. In addition, she specialises in company and project financial architecture, operations design, audit and control.
Christine has a Bachelor's of Business Administration and a Master of Science in Accounting from University of Miami.  She is also a Certified Public Accountant and a Fellow of the Institute of Chartered Accountants of Jamaica.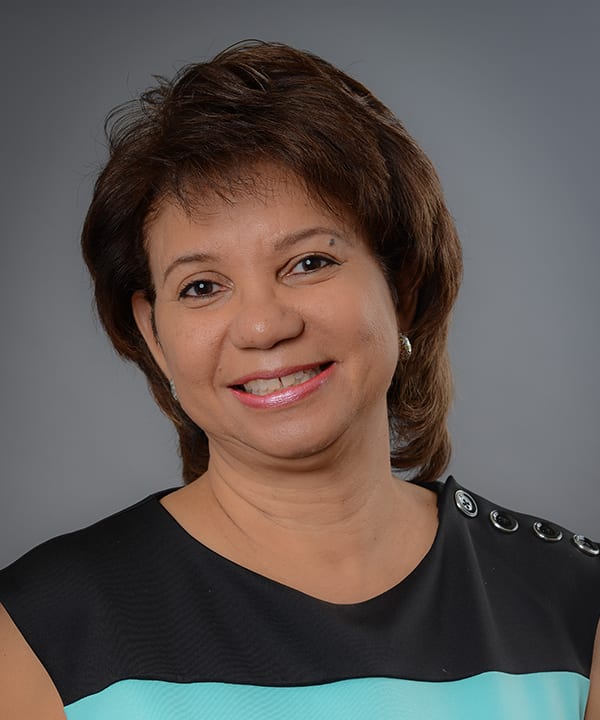 Sonia Sykes
Company Secretary
Sonia Sykes serves on the board of MWC Associates Ltd. as its Company Secretary. She is a graduate of the University of the West Indies, and holds a Bachelor of Science Degree with Honors in her major of Economics and Management Studies.
She gained a wealth of experience in Marketing and Advertising after a sojourn with Paisley Kelly Advertising shortly after graduating from university.
In 1991, she assumed the post of Marketing Manager at Jamaica Property Company Ltd., the real estate arm of the Pan Jam Group, where she has served for over 20 years. In her current post, Sonia is responsible for the leasing of all the office and retail spaces in the company's portfolio, comprised of buildings owned by the company or managed on behalf of other property owners.