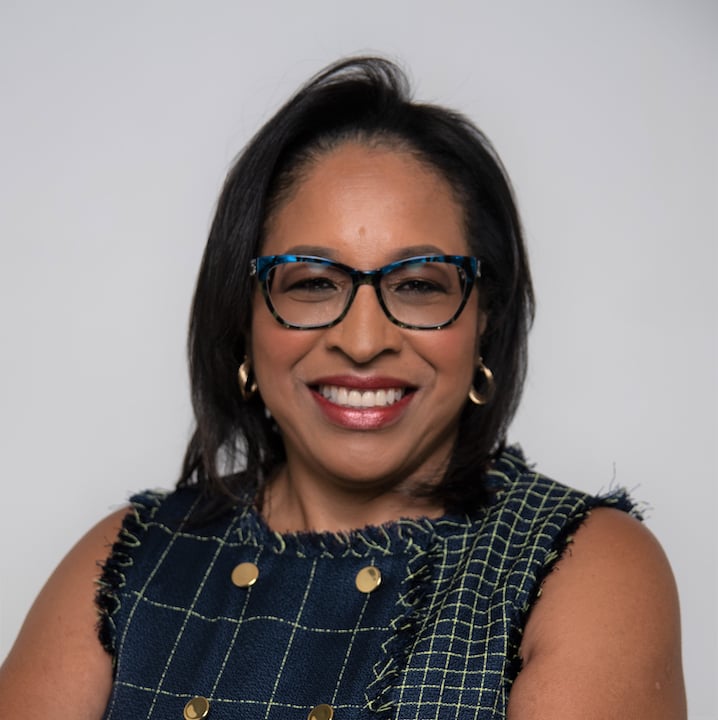 Lola Fong
Licensed Engage and Grow Leadership Coach
Lola Fong is our licensed Engage and Grow Leadership Coach.
She is an accomplished Human Resources professional with over 25 years experience in the financial sector.
She spent 19 years at Citibank as Vice President and Country Senior Human Resources Officer. For 2 of those years, she also held the position of   Senior Country Operations Office, during that time she managed 50% of the employees.
She spent 10 years at CIBC First Caribbean International Bank as Director Talent Management and had regional responsibilities for Talent Development, Learning and Development, Senior Recruitment and Performance Management.
She is an experienced Trainer/Facilitator with specialized training and certification in People Management, Presentation Skills, Emotional Intelligence and Strategic Problem Solving. 
She holds a B.Sc. degree in Sociology with Honours from the University of the West Indies and a MBA with Honours from Florida International University. She is also a certified Coach and completed the Professional Coaching Certification with Erikson International in Canada.