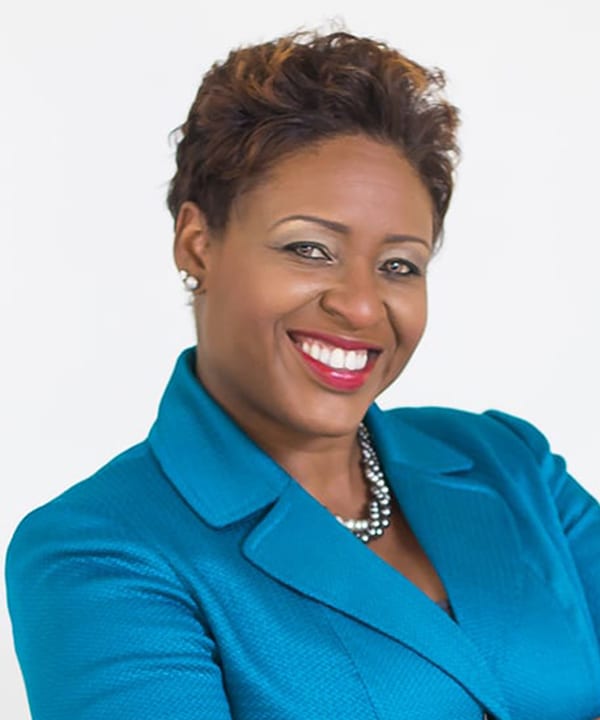 COACH Tanya Powell
Leadership Development Coach
Performance Driven, Results Focused
An accomplished, results-focused leader with over 20-years of experience in the financial services sector, Tanya has consistently delivered profits and increased market share by successfully coaching and developing people to drive revenues, establish and build enduring client relationships and to build their personal brands.  She formerly held the posts of Assistant Vice-President & Branch Manager with Scotia Investments Limited and Assistant Vice-President with NCB Capital Markets Limited.  Her current area of expertise is Leadership and Team Engagement.
A Qualified Business Professional
Tanya holds a Bachelor of Arts in History and Economics from the University of the West Indies, Mona and a Master of Business Administration for Financial Specialists from The University of Manchester.  She also holds the Certified Financial Planner designation from the University of Scotland and the Jamaica Institute of Financial Services.  She is a Certified John Maxwell speaker, trainer and coach, with our firm.
Passionate
Passionate about developing leaders in business as well as their teams, Tanya is also passionate about developing our youth and future leaders, working with several high schools to deliver leadership training to students to empower and equip them with leadership skills. She is a member of Women's Prosperity Network (Jamaica), is a volunteer with various non-profit groups providing support and assistance to the homeless and to various children's homes. An avid reader and sports enthusiast, Tanya also spends quality time with family and friends.