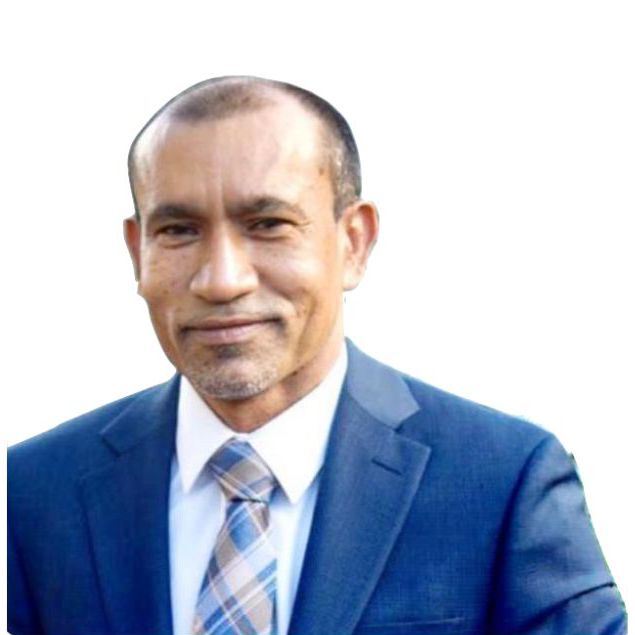 COACH Moses Chybar
Business COACH
An astute business man and successful entrepreneur Coach Moses prides states that he has distinguished himself through hard work, determination and philanthropy. His entry into business and management has seen him pursuing studies at the Penn Foster University, Jamaica Institute of Management, Grant Cardone University, the Proctor Gallagher Institute, John Maxwell Academy, and The University of The West Indies Open Campus.
A winner of the NCB Capital Quest 2016 and a recipient of the Governor General's Award for excellence in August 2018. He gives of his time despite his extremely busy schedule and never says no to a cause without a valid reason. He is also the President of the Westmoreland Chamber of Commerce and Board Chairman for The Manning's School.
Married for over 26 years with 3 children he is the father of two girls and one boy. He believes that the four main priorities in life are Spirituality, Family, Health, and Business.
Personal Mantra:To enlighten as many persons as possible to the four main priorities in life; Spirituality, Health, Family, Business and to recognize that poverty is a choice and so is a success!
We are happy to have Moses on our team and cannot wait for you all to work closely with him!